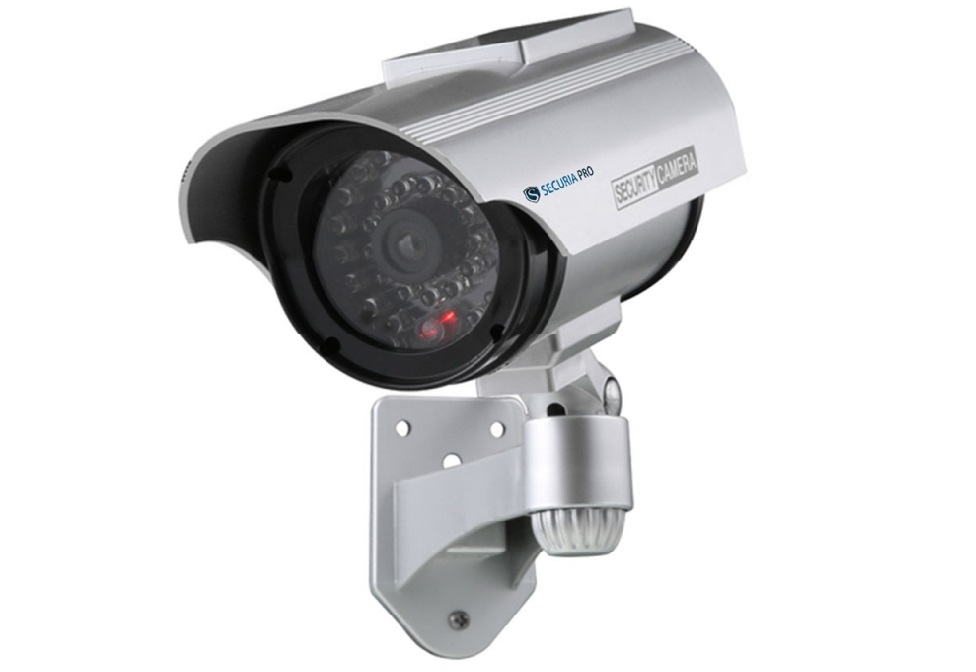 Securia Pro Dummy Camera Bullet MBC021
This fake security camera looks real and deters criminals from entering your property.
Manufacturer: Securia Pro
|
Sku: 0465
Realistic look, indistinguishable from real. A cheap and effective way to deter criminals. The cable comes out of the camera and has an adjustable holder. In front there is a flashing LED light, flashing every 5 seconds, visible even at night. It is quickly and easily installed on the ceiling or wall using the included screws. Powered by 2 x AA batteries (not included). Protect your homes, shops and businesses. Can be used indoors and outdoors.
Package Contents
- Camera dummy - Sticker "monitored by a camera system"